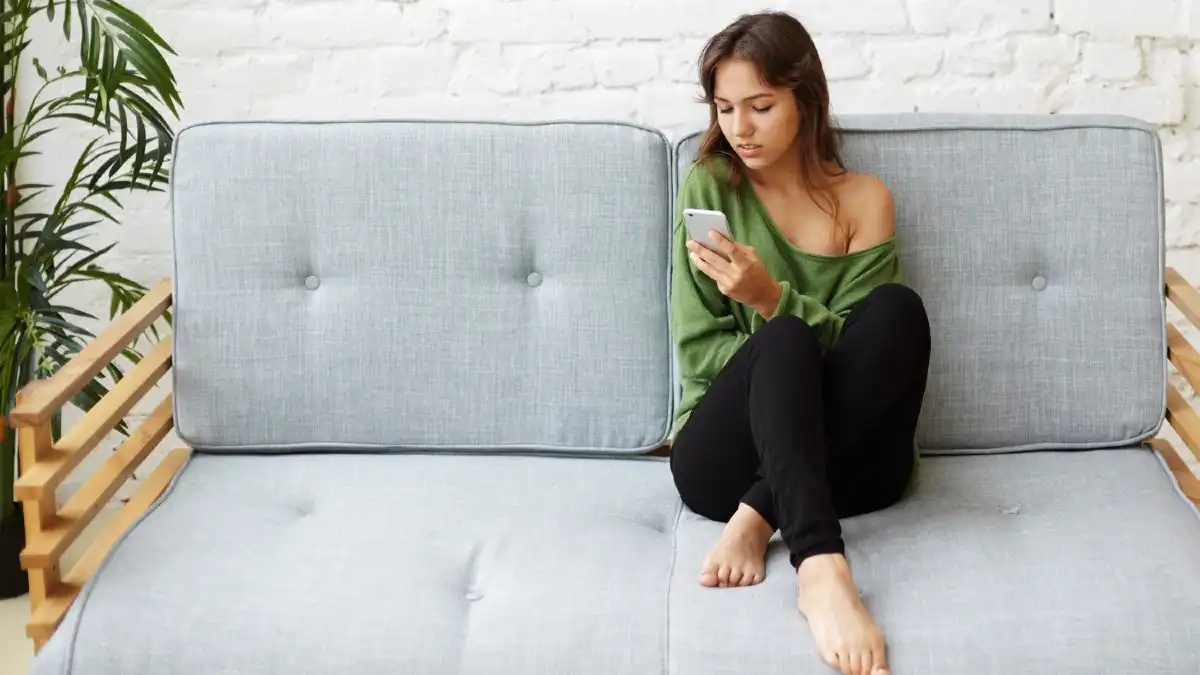 Switching to a new transaction banking account with another bank or credit union may seem like a lot of hassle. Many Aussies put up with accounts they don't like because they believe that switching to a new account with another institution is difficult and expensive. That is particularly true if your account has direct debits and direct deposits coming in and out. The idea of stopping all those automatic payments and re-establishing them again with a new account may seem like more trouble than its worth.
However, that hassle is all in the past. Switching accounts now is easy. Westpac chief Brian Hartzer told a parliamentary committee yesterday that switching accounts is simple and can be completed online in ten minutes.
You can now tick and flick your old account
Australian government reforms now mean that your new bank must automatically switch over all your automatic payments for you. Since July 2012, government "tick and flick" rules mean that you, the account holder, just need to sign a form authorising your new financial institution to do everything for you! How easy is that?
Your new bank or credit union will then contact your old bank to get a list of all the direct debits (regular payments) and direct credits (like your pay) that have come in and out of old account in the last 13 months. They will give you the list and you can tick the regular direct debits and credits you want to carry over to your new account.
You new bank or credit union will take care of the rest – so easy. All you need to do is to remember to close your old account – so you don't get hit with fees.
Fees on basic transaction banking accounts are among the most disliked bank fees of all. ATM withdrawal fees are particularly unpopular. That unpopularity is likely to grow after a significant admission from Westpac chief Brian Hartzer yesterday. Mr Hartzer told a parliamentary inquiry yesterday that ATM transactions cost the bank 20 cents to process. That is just 10 per cent of the $2.00 fee Westpac charges customers of other banks to use its ATMs.
But you don't need to be paying fees on an everyday transaction banking account. There are plenty of accounts with no monthly fees, no transaction fees and even no ATM fees! You can compare everyday transaction accounts here.
Look for accounts with no fees by clicking on the "Fees" tab at the top left hand side of the Infochoice comparison table.