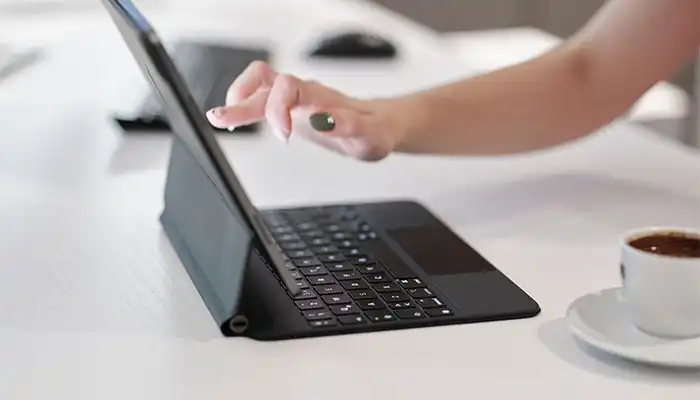 Do you know your home loan interest rate and what fees (if any) you are being charged on your mortgage? If you don't it might be time to check-in with your bank to ensure you are aren't dealt any unwanted surprises that could impact your financial position.
Checking your home loan interest rate
The interest rate on your home loan determines how much you are repaying your lender over time for providing you with the funds necessary to purchase your home.
While each lender will offer a different home loan rate depending on whether your home loan is variable or fixed and for owner occupiers or investors, some are more competitive than others. It is very possible for your current lender to keep increasing existing customers' rates while keeping rates for new customers lower.
Checking your home loan interest rate may allow you to determine if better deals are available elsewhere through refinancing your current home loan. This could allow you to potentially save thousands on interest expenses and fees over the life of your home loan.
Here are four quick ways to find the interest rate on your home loan:
Checking your lender's list of rates through their online resources.
Checking your mortgage statement.
Logging into either your online banking or mobile banking platform available from your lender.
Picking up the phone and calling the lender directly.
It's also worthwhile checking your comparison rate, because that gives an indication as to the fees you're paying. A high comparison rate usually means you are paying a lot of fees, which might have increased and you haven't yet noticed.
What's next?
Once you have found your home loan interest rate, you may look to search the market to determine if better interest rate offerings are available elsewhere. InfoChoice's database takes the guesswork out of navigating across each lender's website, allowing you to instantly compare interest rates and offers available for home owners looking to refinance.
It's important to note, before navigating the path to refinancing, be sure to check out our guide to refinancing your home loan to help break down any questions you may have about the process including the impact of home equity, costs involved and the pros and cons.